Keyboard Fantasies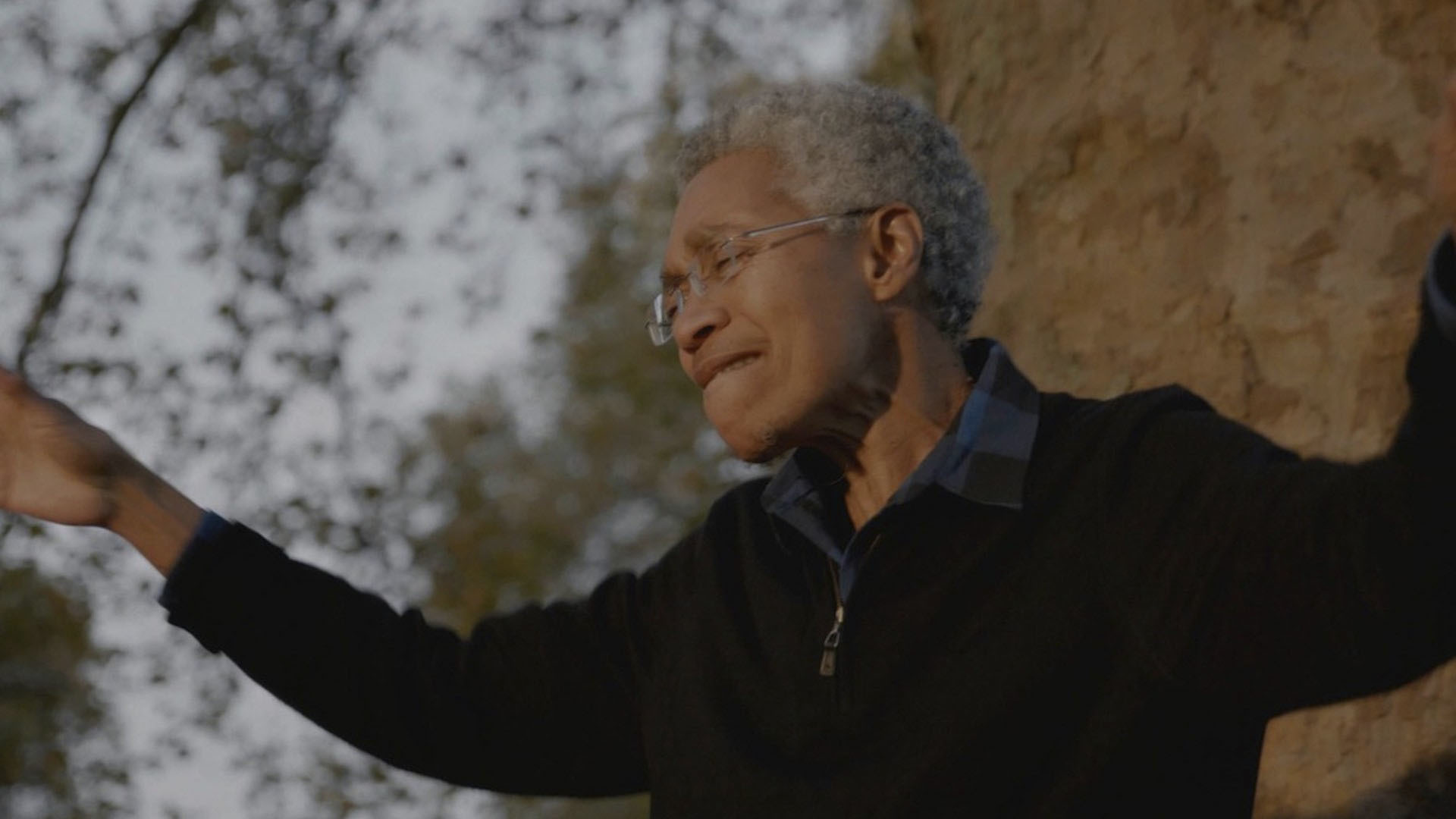 Posy Dixon's film brings into the limelight the voice of an artist marginalised by transphobia, whose winning story recalls Searching for Sugarman.
In another world Beverly Glenn-Copeland would have had the fame he deserved. The child of a Classical pianist and gospel singer, Glenn-Copeland fell in love with music at an early age. He studied music but found little commercial success. A 1984 recording, from which this film takes its title and which was recorded on an Atari home studio, was self-released, but sold little. However, things took a bizarre turn in 2016 and Glenn-Copeland's fortunes changed.
Keyboard Fantasies profits from Glenn-Copeland's input. Articulate, warm, funny and wry in his summation of the course his life has taken, he's a wonderful guide through the troubles he experienced and his recent fame. As well as an impassioned overview of a life that pushed to the periphery through the prejudice of others, Dixon's film also offers hope of a society that could move beyond such myopia and accept people for what they can achieve.
Certificate