Listen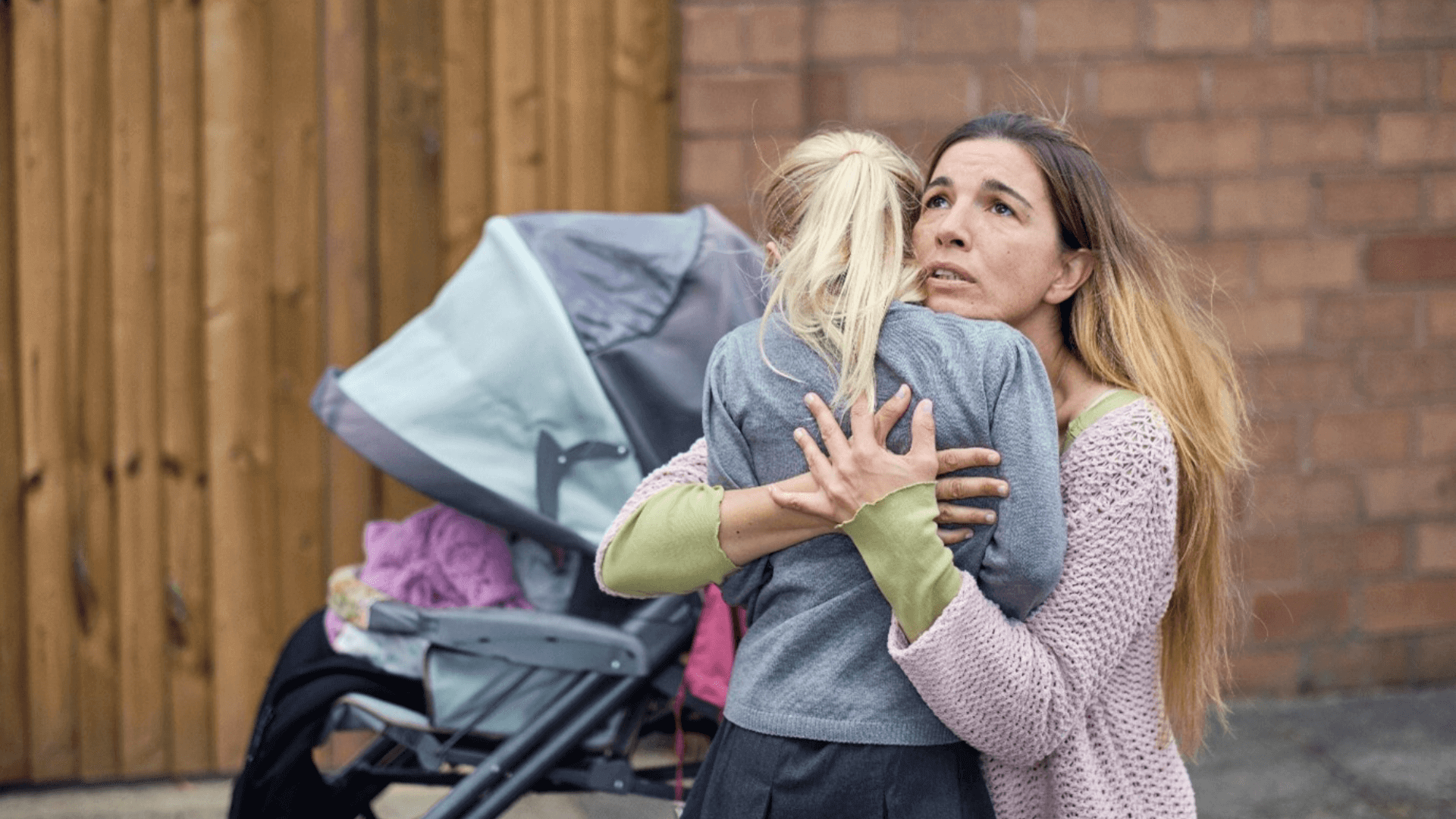 Ana Rocha de Sousa's drama captures life for a Portuguese family living below the poverty line who face the bureaucratic nightmare of post-Brexit Britain.
Bela (Lúcia Moniz) and Jota (Ruben Garcia) are a Portuguese couple living with their three children in a cramped council flat in London. They struggle to make ends meet, with Bela increasingly having to steal in order to provide food for the family. Their daughter Lu (Maisie Sly) is deaf. When a supervisor at a play centre notices the girl's hearing aid is broken – her parents cannot afford to replace it – and bruises on her back, Bela and Jota suddenly faced with the possibility of social services taking their children away from them.
Rocha's compassion for the family draws us into their world, which is increasingly played out within the labyrinthine world of a bureaucratic system that is both unfeeling and seemingly hellbent on obstructing people like Bela and Jota from seeking help. Sophia Myles plays Ann, a former social worker-turned-activist, who helps navigate the system. But Listen makes plain the problems lie with a worldview that seems intent on refusing to regard people as anything more than figures on a spreadsheet.
Certificate