Rebel Dread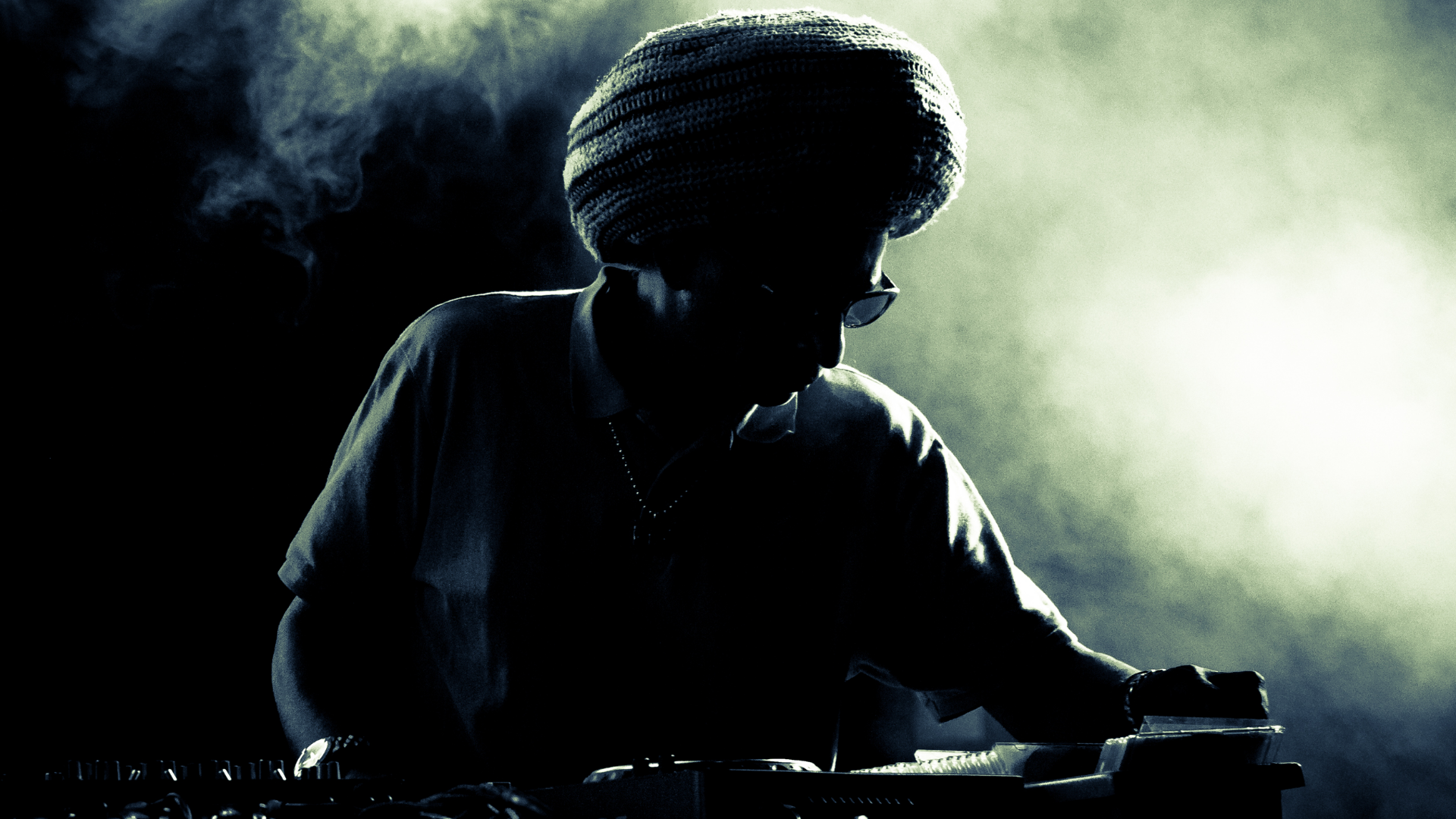 A documentary portrait of Don Lett's, a key figure in British music and cultural scene over the course of the last four decades.
After seeing Bob Marley and the Wailers in 1976, Lett's gradually rose in prominence on the British music scene, challenging prejudice and racist attitudes through his work and words. He was a DJ at the famous Roxy Club in Covent Garden, where he became a part of the nascent punk rock scenes. The official videographer of The Clash, he would also direct music videos for a variety of different groups, including The Pretenders, Eddie Grant, The Psychedelic Furs, Fun Boy Three, Elvis Costello and Big Audio Dynamite. He has made a number of music documentaries and played a key role in chronicling the breadth of Black culture in London since the 1970s.
William E. Badgley's film is a comprehensive portrait of Letts' life, featuring contributions by Jazzie B, Norman Jay, John Lydon and Mick Jones. It captures the spirit and turbulence of London during the 1970s and 80s, conveying how important the city's cultural scene was beyond Britain's shores, and how essential Letts was to that.
Certificate