Rocks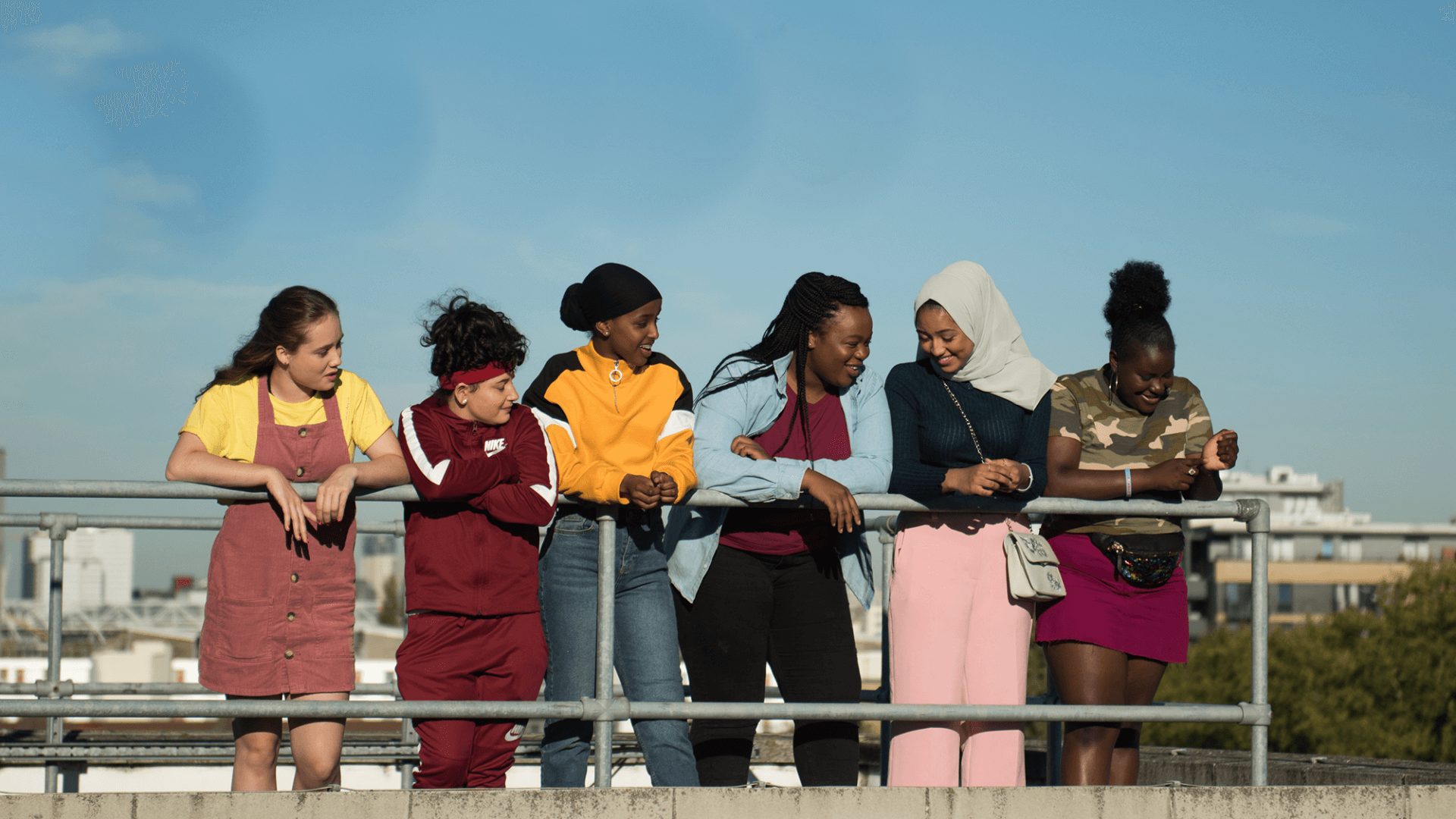 Please note that there is an option to add closed captions at the bottom-right corner of the player.
A teenage girl is forced to make her own way in the world when her mother suddenly leaves home, in Sarah Gavron's excellent London drama.
Rocks is used to looking after herself. She and her younger brother live with their mother, whose mental health problems result in her sudden absence. Rather than ask for help, Rocks carries on as if nothing has happened, going to school and hanging out with her mates. It's these friendships, along with her protective relationship with her sibling, that sustain Rocks. But as the pressures of being alone mount, her friends suspect that something is very wrong.
Gavron, along with writers Theresa Ikoko and Claire Wilson, worked closely with the cast of non-professional actors to present an authentic portrait of life for teenagers in Hackney. What makes Rocks so compelling is not just the sense of authenticity of the characters and the story, but the interplay between the actors. Bukky Bakray deservedly won a BAFTA Rising Star award for her central performance, but the young actors who play her friends, along with D'angelou Osei Kissiedu, who plays her brother, are no less impressive.
Certificate