Subject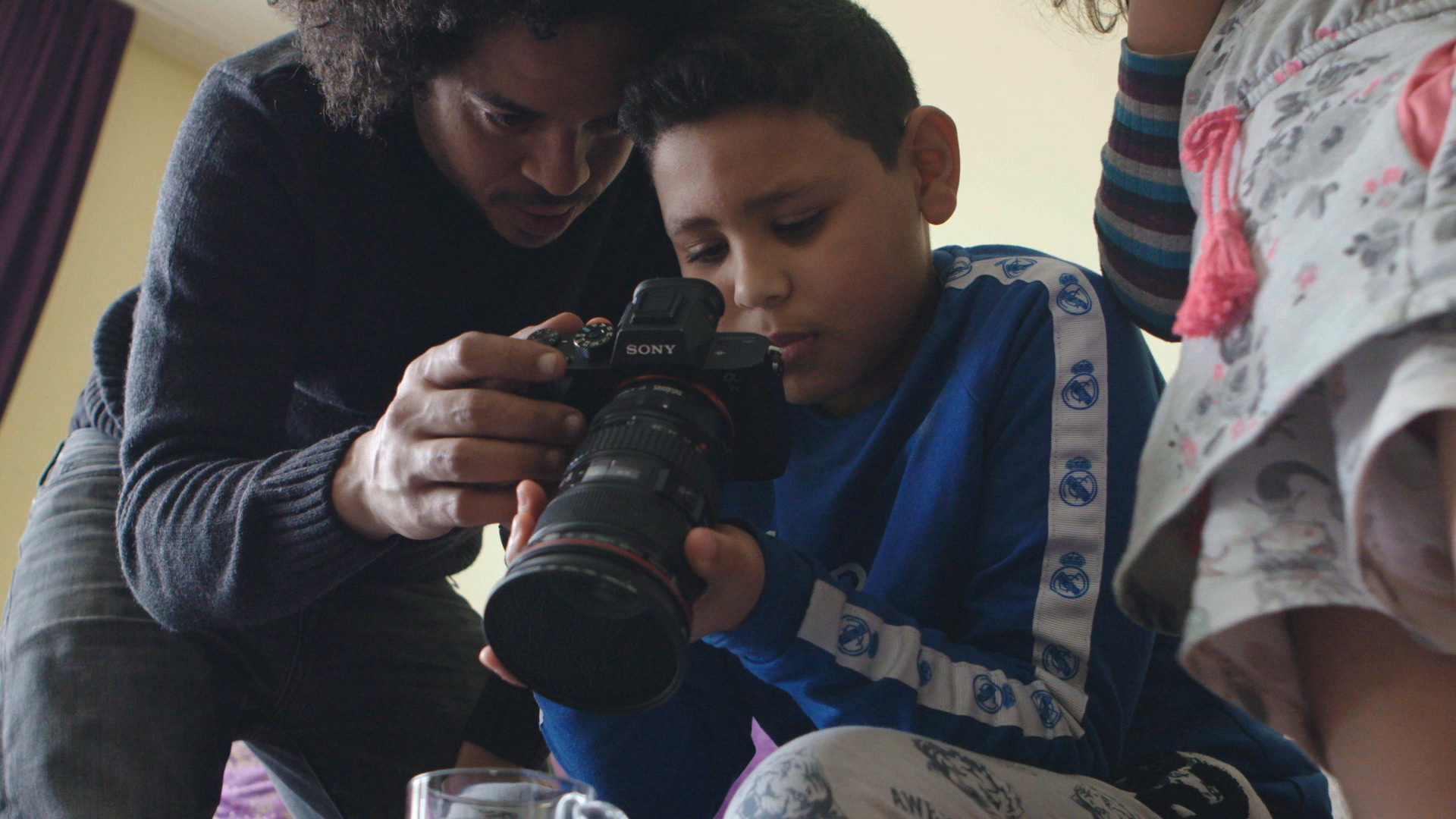 Please note that there is an option to add closed captions at the bottom-right corner of the player.
Is the relationship between a documentary filmmaker and their subject always fair? That question lies at the heart of this probing and provocative film.
Subject looks at the protagonists of five documentaries: Hoop Dreams (1994), Capturing the Friedmans (2003), The Staircase (2004-18), The Square (2013) and The Wolfpack (2015). The impact of the films on each subject is markedly different. Margaret Ratcliff, daughter of a man accused of murdering his wife and her mother, never had a say in how The Staircase would radically alter her life. For Jesse Friedman, who was arrested and convicted alongside his father, but whose guilt and the questions surrounding it became a key theme of Capturing the Friedmans, life has never been the same since the film's runaway success. In the case of Arthur Agee from Hoop Dreams and Mukunda Angulo from The Wolfpack, the films defined their lives in a positive way. And for Ahmed Hassan, who played a role in the Arab Spring uprising in Egypt and was central to the driving narrative of The Square, life hasn't quite lived up to the excitement and possibilities of his earlier activism. Filmmakers Camilla Hall and Jennifer Tiexiera interview each participant, who all had a co-producer credit on this film, to highlight how a filmmaking process can radically impact its participants.
Subject explores the line between what a filmmaker can do and the question of whether they should be doing it; or, more pertinently, how can they make a film so that its impact on anyone involved avoids unnecessary harm. Every documentary made is different in its own unique way and the film acknowledges that there is no simple answer. But by raising the question, Subject tackles a topic that, at a time when streamers are investing heavily in documentary production, has never been more relevant.
Release date
20 March 2023
Certificate