The Great Movement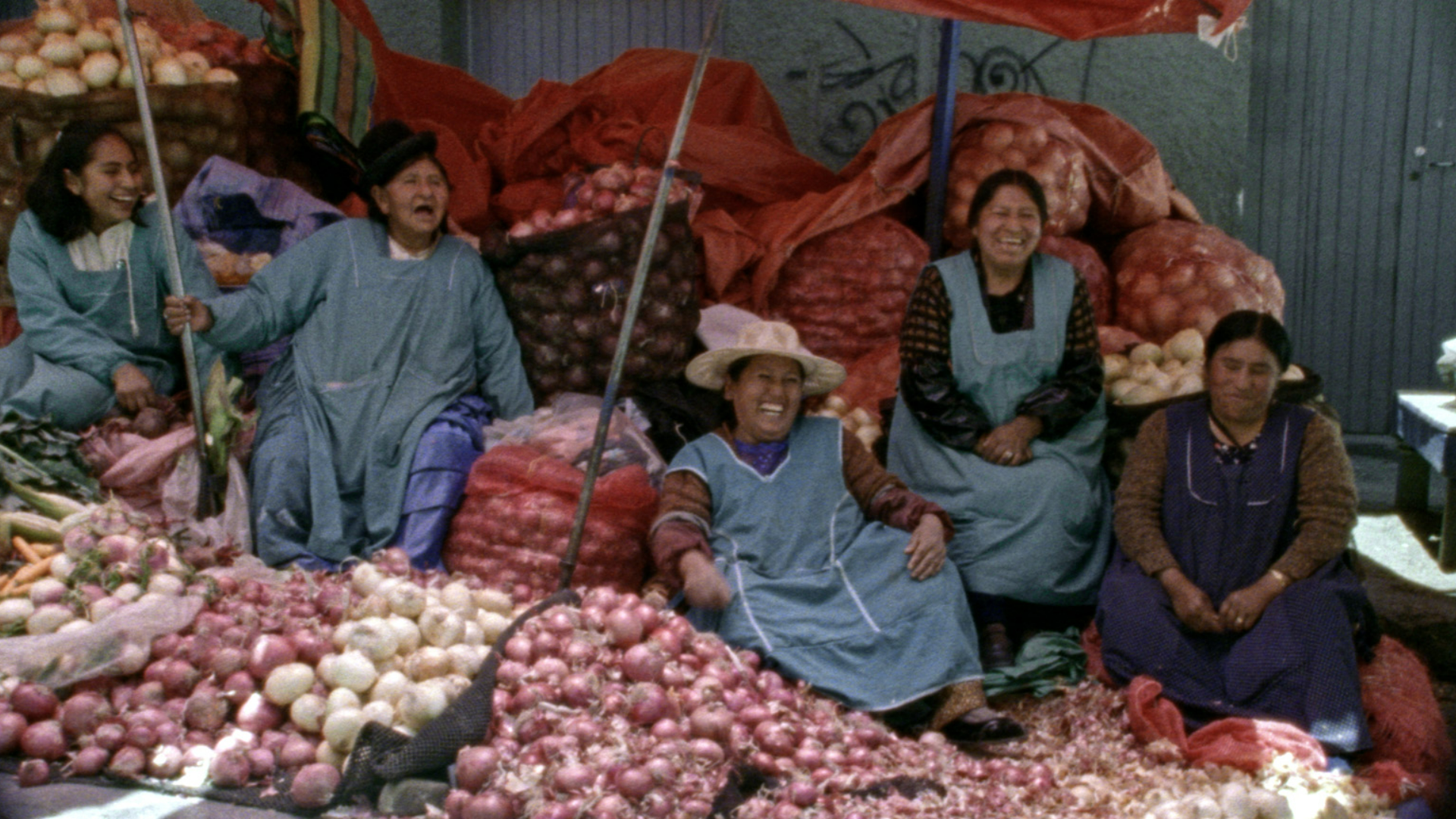 Kiro Russel's panoramic drama portrays life in the Bolivian capital through the eyes of three young arrivals hoping to find work.
The three men's attempts to find work in La Paz are stymied when one of them, Elder (Julio César Ticona) shows symptoms of a pulmonary-related illness – the long-term effect of working in the dusty mines. But Elder's ailment is also a metaphor for a rot at the heart of a society that has forgotten its roots. A mystical woman enters the scene, bringing with her the traditions of previous generations, in the hope of curing Elder.
Russell's film uses the three men as our entry point in his attempt to portray the main protagonist at the heart of his film: La Paz. The Great Movement is a symphony of the city's sounds; there is no lull in the noise it produces, from machinery to people and animals. Upon these layers, Russell captures snatches of everyday life for people who make their living on the streets – traders, drivers and nefarious elements. Many of these moments are witnessed by the three men, all non-professional actors, but Russell also segues to other places, even offering a surreal, Thriller-inspired music video at one point. The city wears many masks, Russell's film informs us. The pleasure of watching it lies in the way Russell reveals each of them to us.
Certificate