We're All Going to the World's Fair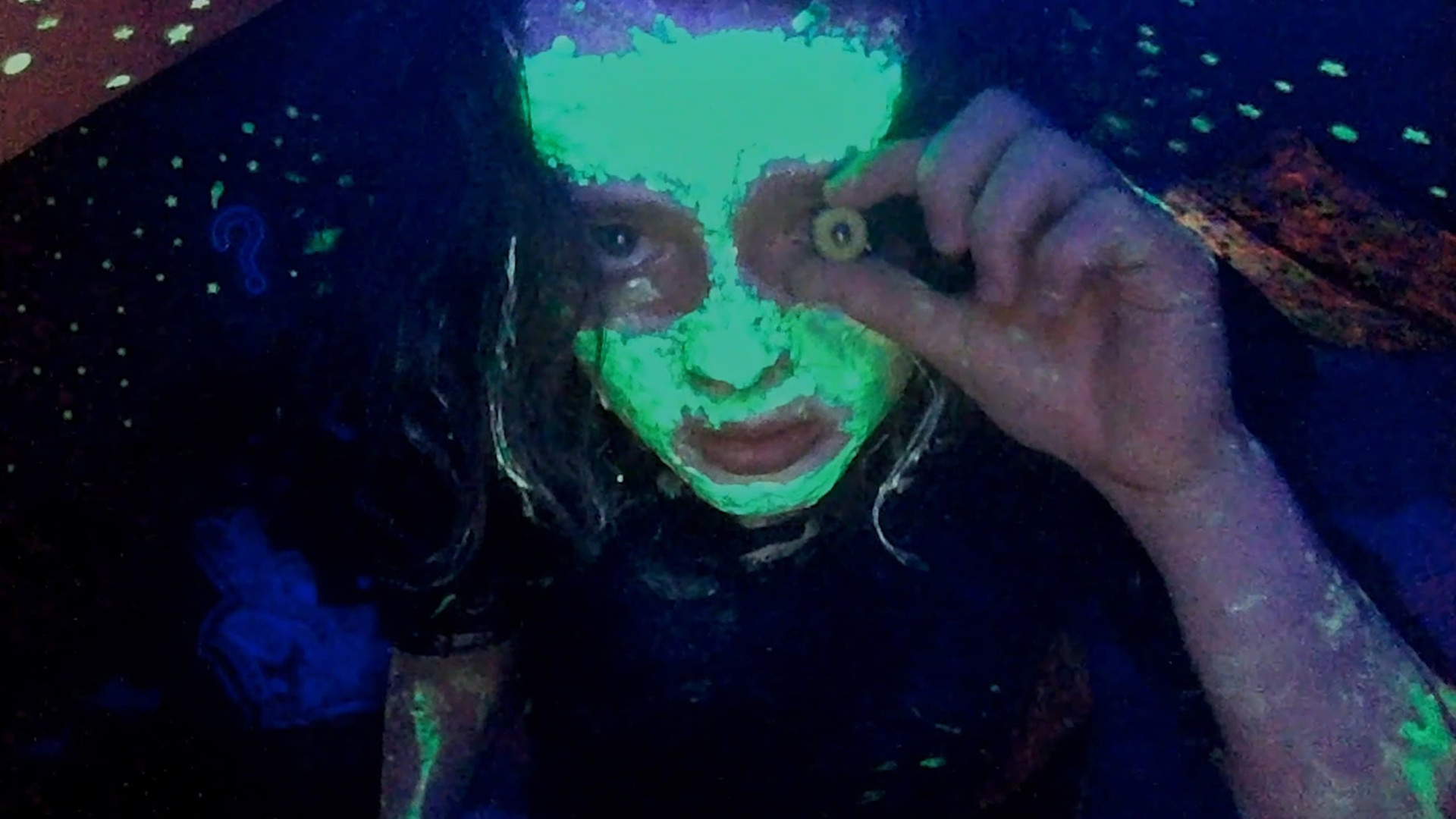 Jane Schoenbrun's Sundance Film Festival hit utilises online culture for a new kind of horror that blurs the line between the public and personal.
Casey (Anna Cobb) has decided to embark on the ultimate challenge. Mostly ensconced in her bedroom, she has decided to sign-up for a role-playing game in which her everyday experiences tap into the website's increasingly creepy narrative. Just like the poor souls who say 'Candyman' too many times in front of a mirror, Casey begins to realise that she isn't so much playing out the fable of an urban myth as becoming a pawn in a game that is a little too real.
Unlike other films that have attempted – and often failed – to blend immersive web culture within the construct of a film narrative, Schoenbrun succeeds in embracing both worlds completely. Moreover, We're All Going to the World's Fair is an astute portrait of post-millennial anxiety and concerns. It's an area the filmmaker previously explored in their documentary A Self-Induced Hallucination. Working with Cobb, who convinces as a restless innocent suckered into a dangerous game, Schoenbrun conjures up an impressive horror that feels as fresh as it is unsettling.
Certificate