Dalíland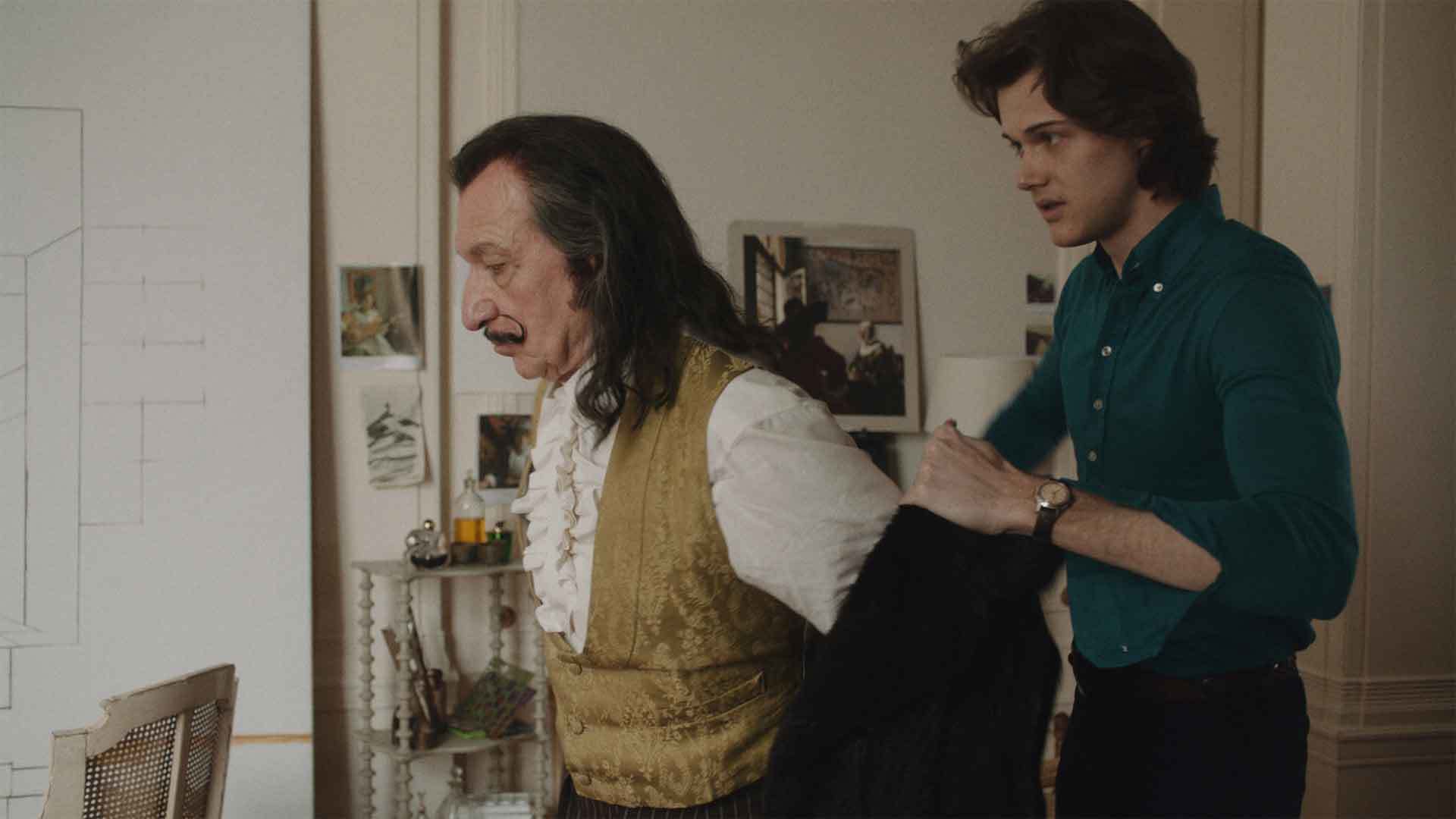 From the Director of American Psycho, Academy Award winner Sir Ben Kingsley stars as the great surrealist artist, Salvador Dalí.
In 1970s New York, Dalí enjoys the latter stage of his career with a lifestyle filled with luxury and extravagant parties. Surrounded by his own decadence, and his band of eccentric followers (Rupert Graves, Suki Waterhouse, Andreja Pejic) who worship his charismatic persona, he is content with avoiding a fast-approaching art show and the demands of his formidable wife, Gala (Barbara Sukowa).
The story is told through the eyes of James Linton (Christopher Briney), a young gallery assistant, keen to make his name in the art world. After quickly becoming enraptured by the provocative world of Dalí, the façade begins to fade when he uncovers that behind the glitz and glamour lies a fragile genius, haunted by the past and unprepared for the changing tide of the world around him.
Release date
13 October 2023
Certificate