My Name Is Alfred Hitchcock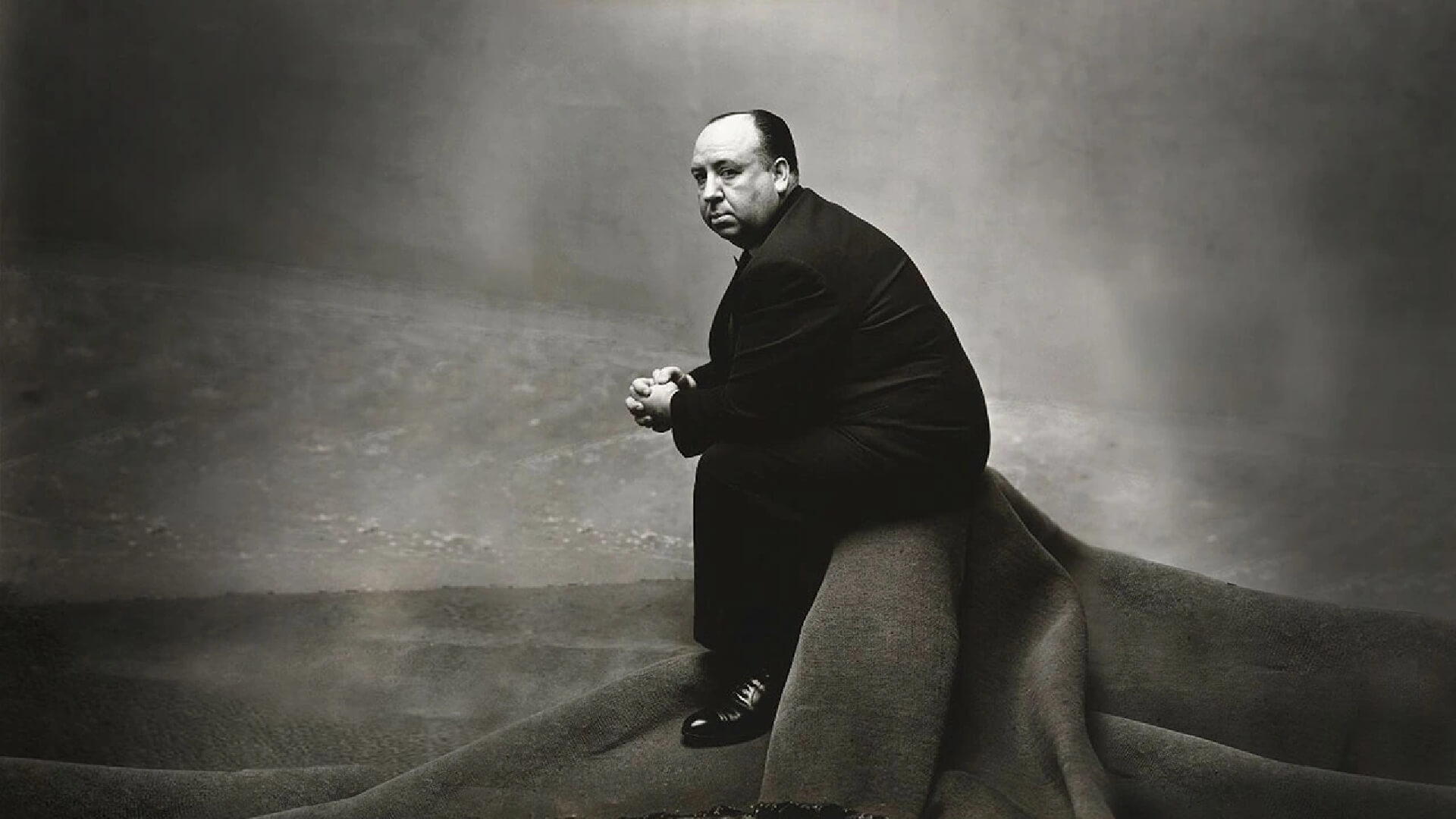 Please note that there is an option to add closed captions at the bottom-right corner of the player.
Mark Cousins, the award-winning filmmaker behind The Story of Film: An Odyssey, The Eyes of Orson Welles and The Story of Film: A New Generation tackles this question and looks at the auteur with a new and radical approach: through the use of his own voice. As Hitchcock rewatches his films, we are taken on an odyssey through his vast career - his vivid silent films, the legendary films of the 1950s and 60s and his later works - in playful and revealing ways.
Release date
21 July 2023
Certificate