Royal Opera House: The Nutcracker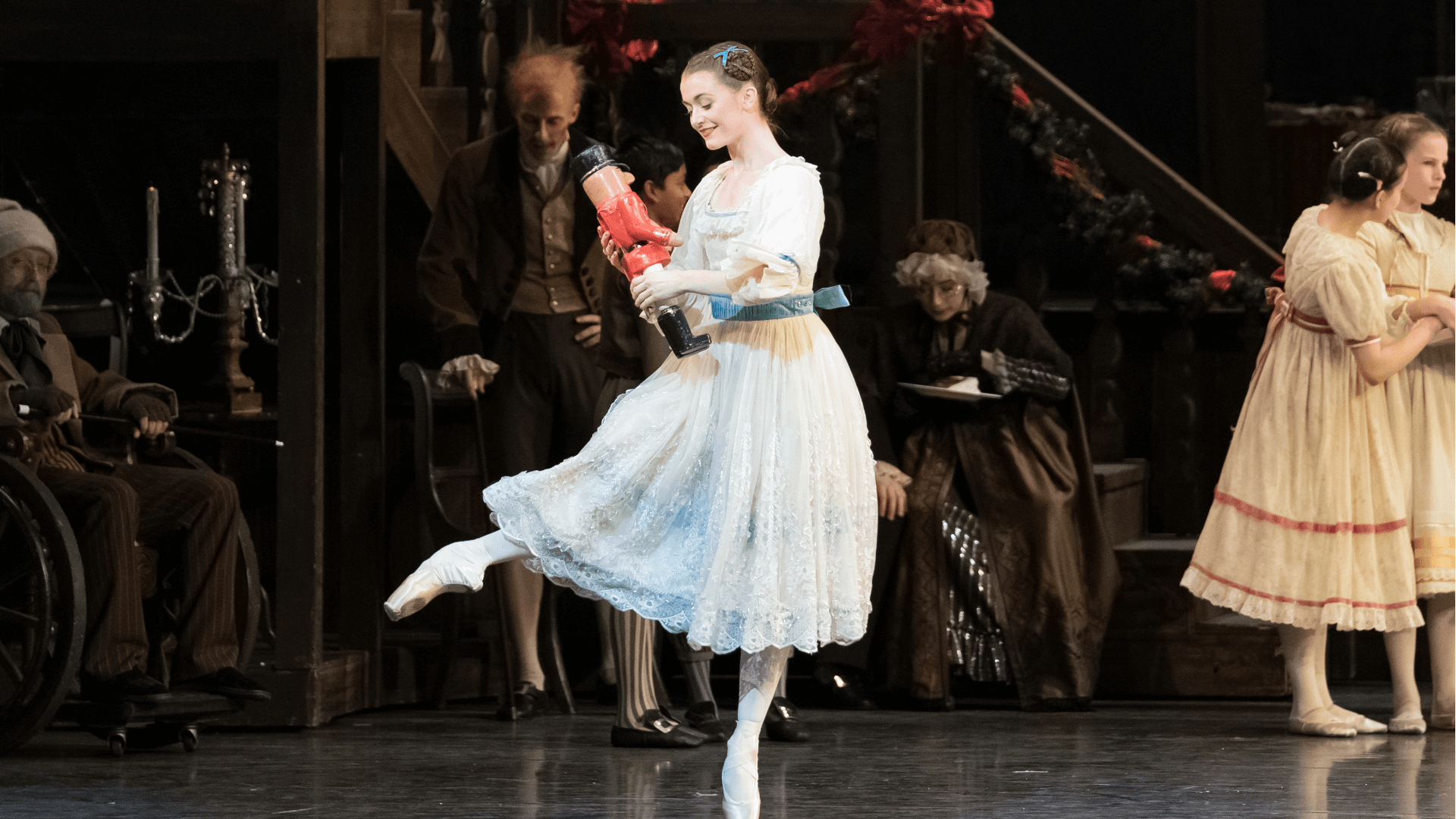 Royal Ballet 2018⁄19 Season: The Nutcracker
With music by Tchaikovsky and based on E.T.A. Hoffman's spellbinding tale, the Royal Ballet's production is a perennial Christmas favourite.
While in the employ of the Royal Palace, inventor and magician Drosselmeyer rid the place of most of its mice infestation. In doing so he incurred the wrath of the evil Mice Queen who cast a spell on Drosselmeyer's nephew Hans-Peter. Turned into a Nutcracker Doll, the boy's only hope of escape is to embark on an adventure and win the heart of a young girl. When he encounters Clara at a party hosted by his friends and her parents, Drosselmeyer believes the moment for his nephew's emancipation has come.
Tchaikovsky's timeless classic, choreographed by Peter Wright (based on original choreography by Lev Ivanov) and with a scenario by Marius Pepita, is a festive wonder and the perfect way to celebrate Christmas with passion and good cheer.
Release date
9 December 2022
Certificate